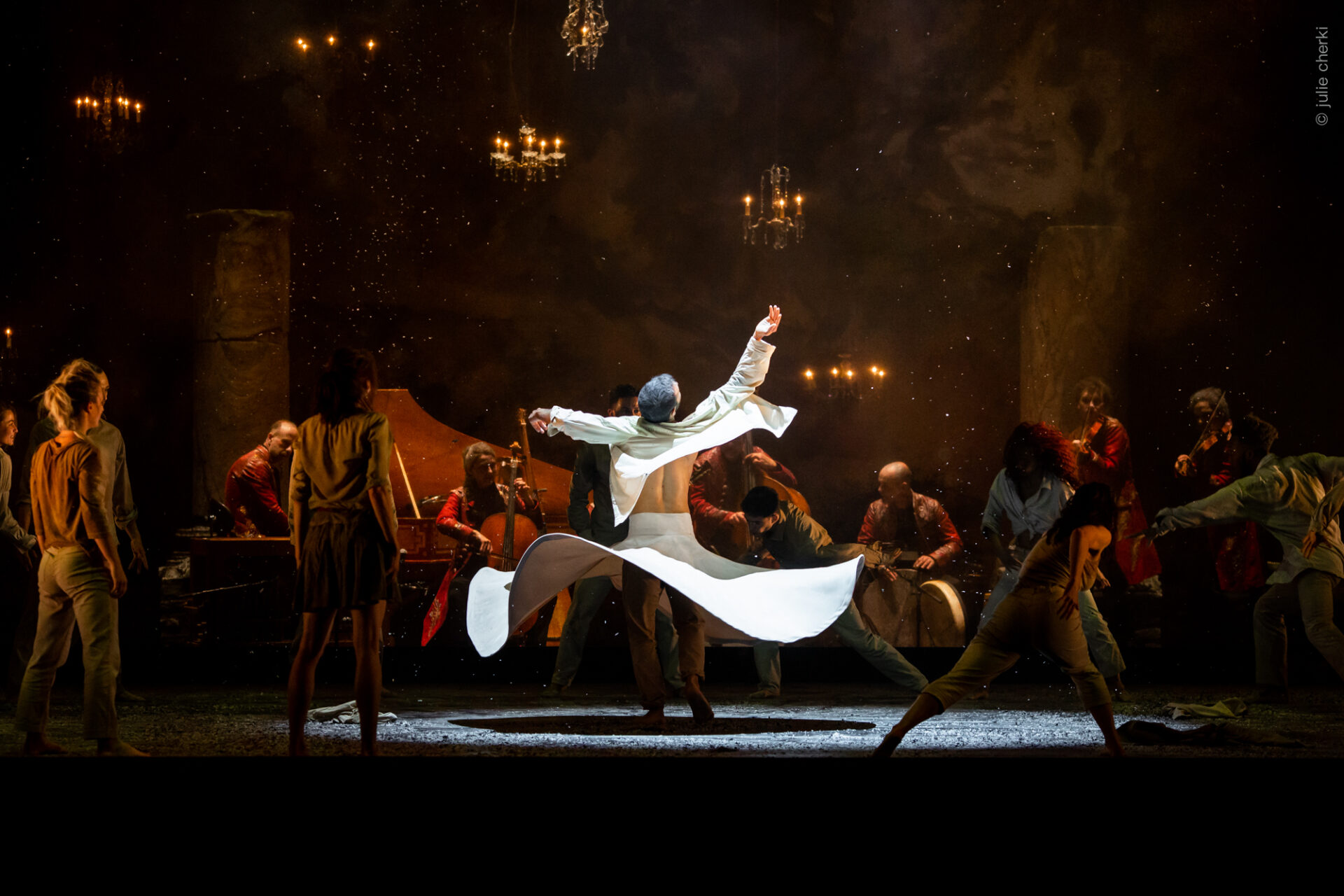 Du 16 au 19 septembre | Théâtre Théo Argence
Mourad Merzouki's hip-hop meets baroque folias
Trésors des bibliothèques
Sunday 15 October | 17h00 | Chapelle Saint-Marc
Carte blanche to the Concert de l'Hostel Dieu Choir travelling to Venice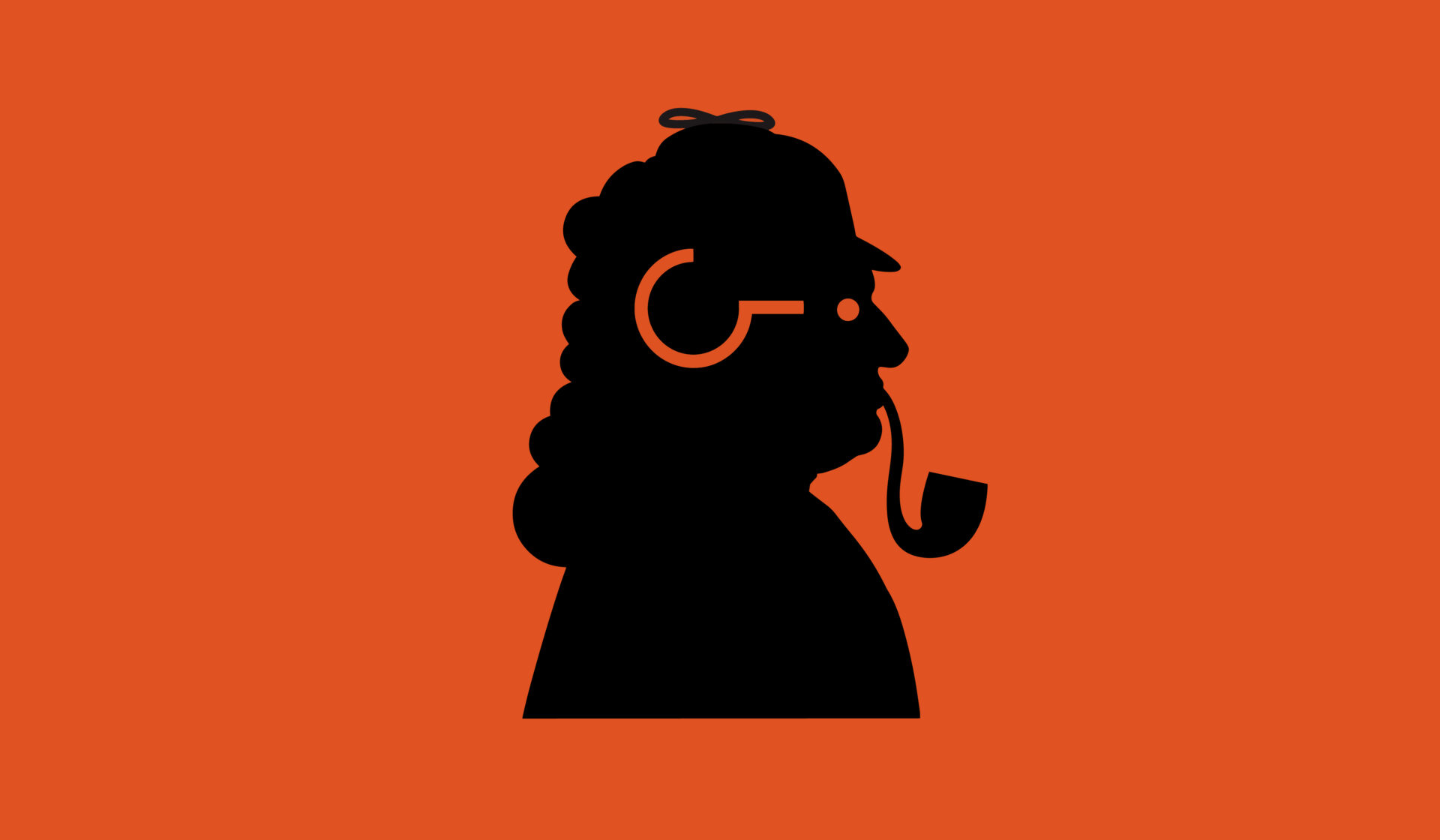 Monday 20 November | 20h00 | Temple Lanterne
"A different way of listening to Bach"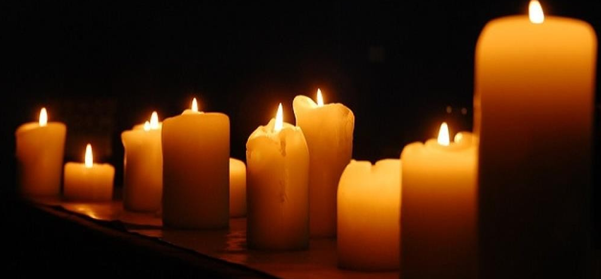 Saturday 16 December | 20h00 | Grand Temple de Lyon
The magic of a candlelit Christmas
Vivaldi, Le quattro stagioni
Monday 22 January | 20h00 | Grand Temple de Lyon
The charismatic violinist Stefan Plewniak and the CHD perform this "standard" of the repertoire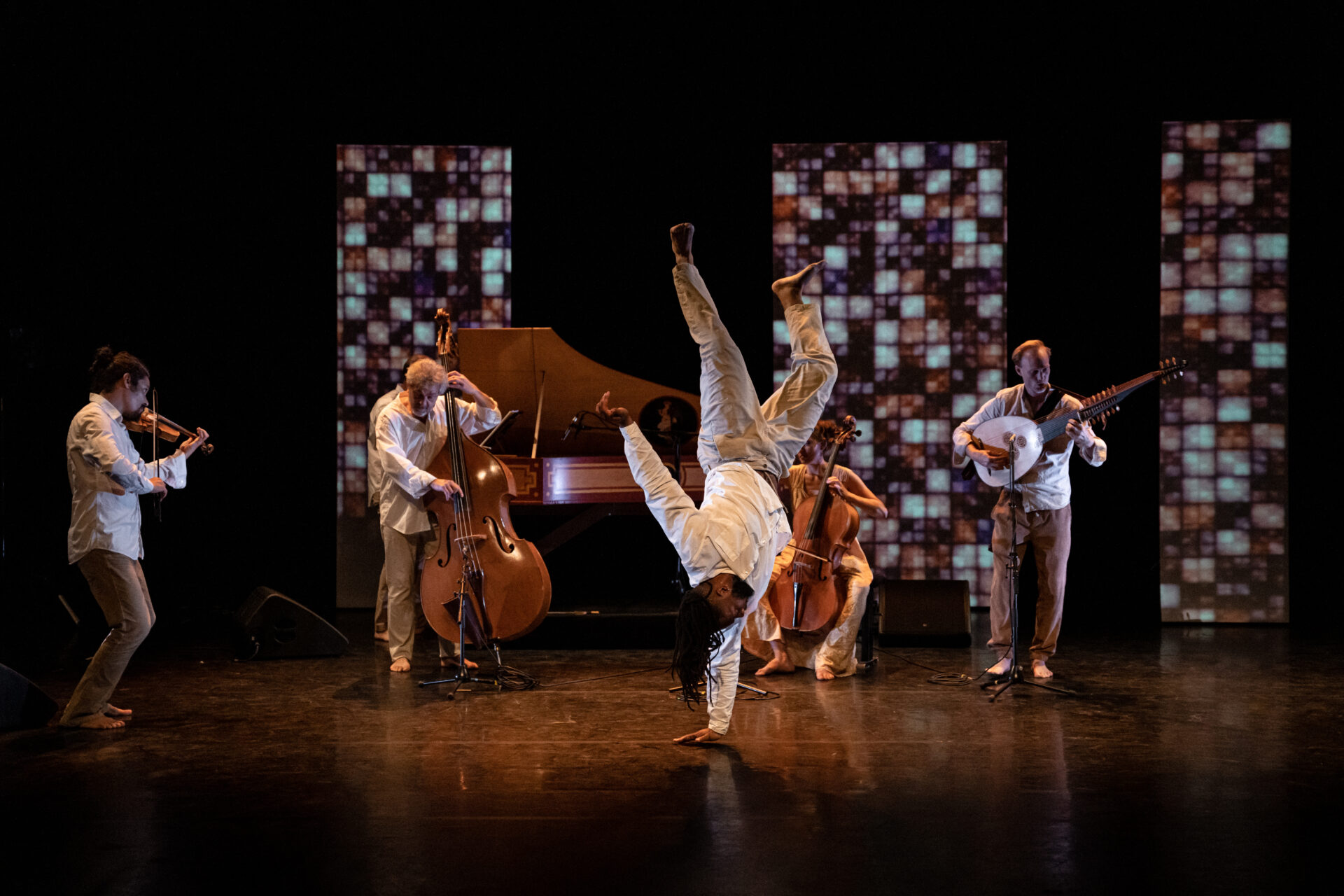 Wednesday 14 February | 20h00 | CCO La Rayonne
A meeting of baroque music, slam and hip-hop dance. Join us on stage for an inclusive version of the show
Cold case, l'affaire Leclair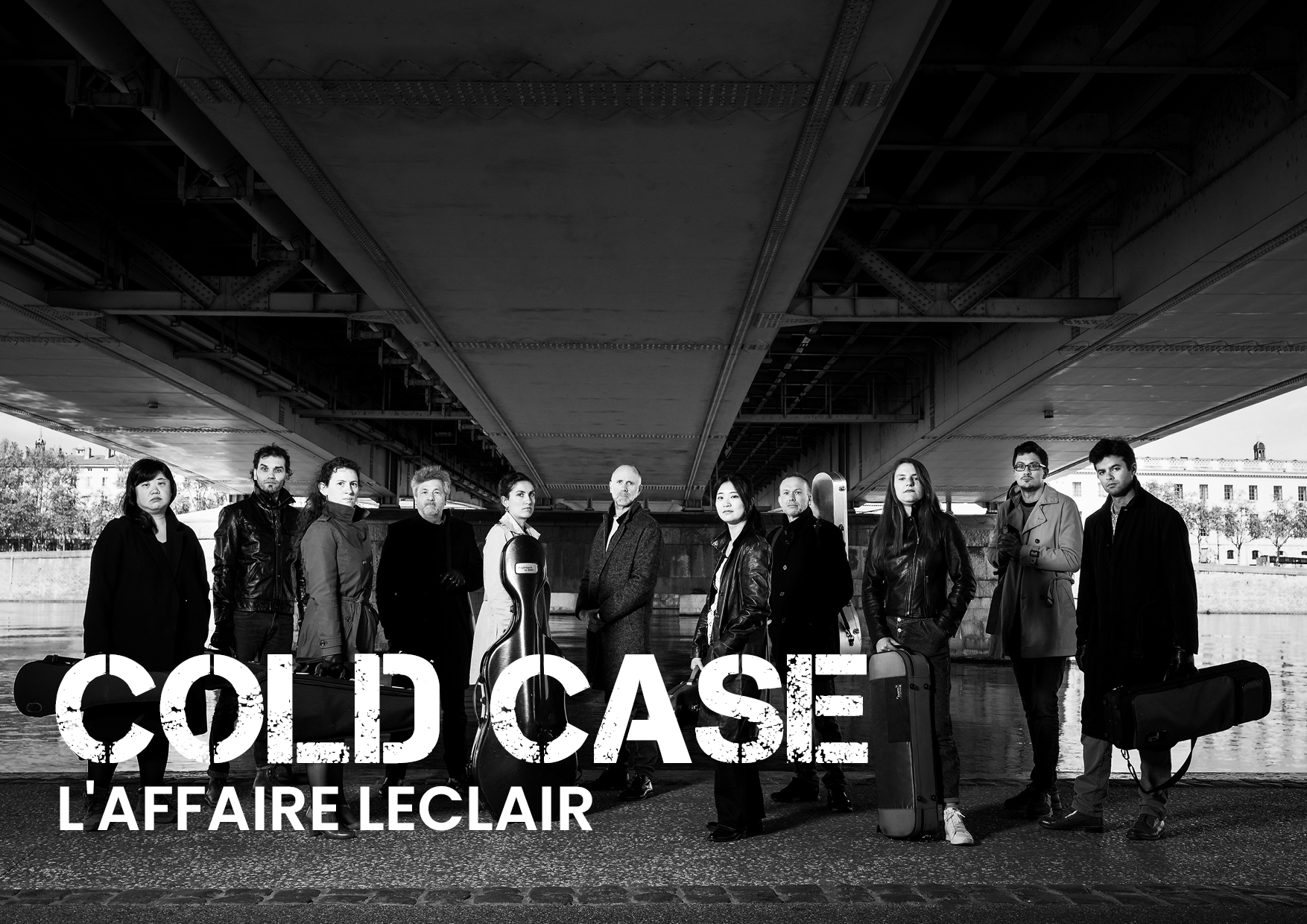 Thursday 4 April | 20h00 | salle Sainte-Hélène
Between a legal case and baroque music.
As part of Quais du Polar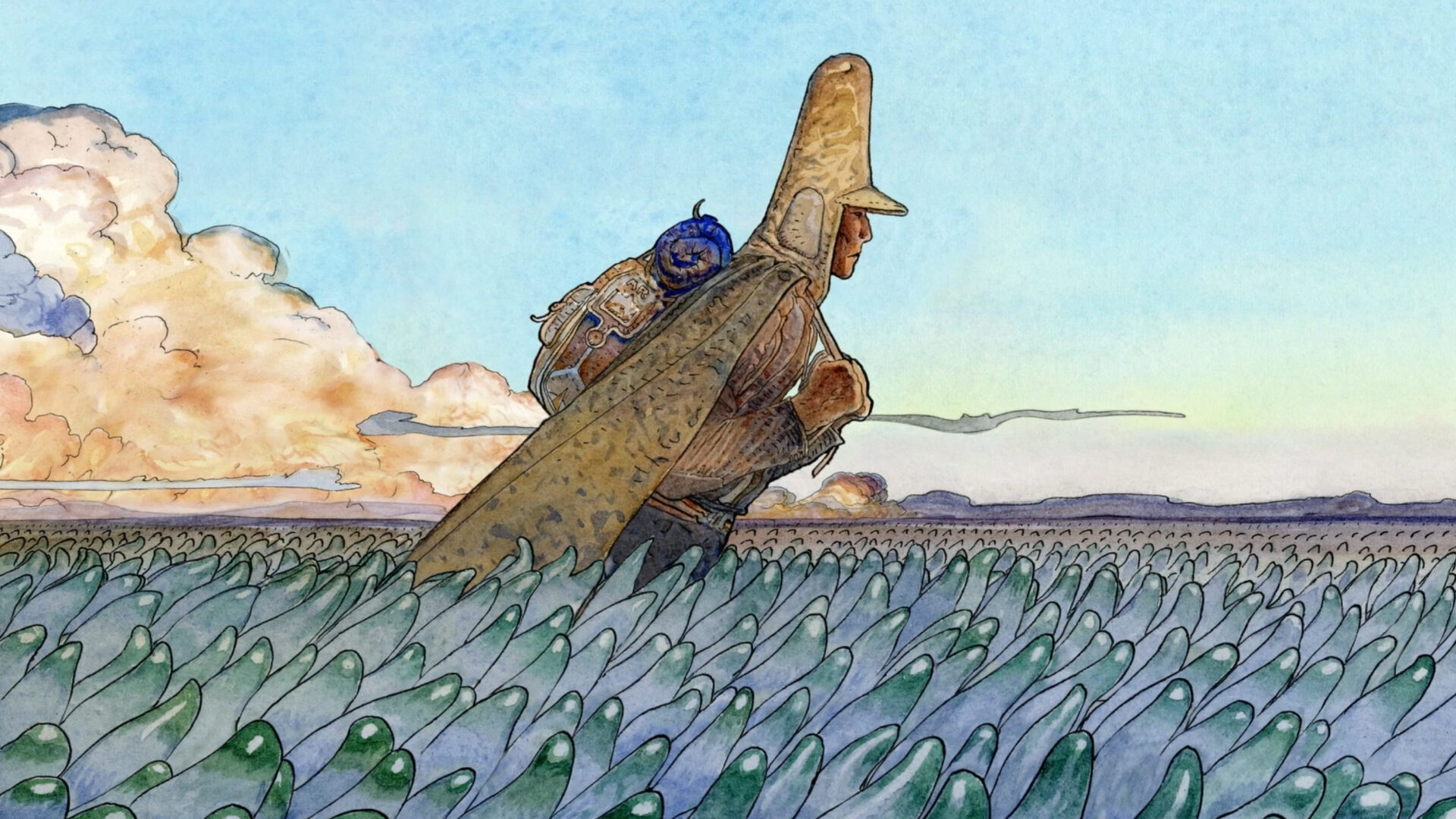 Tuesday 7 May | 20h00 | Lyon Auditorium
The CHD explores the graphic work of Moebius through three violin concertos
pour violon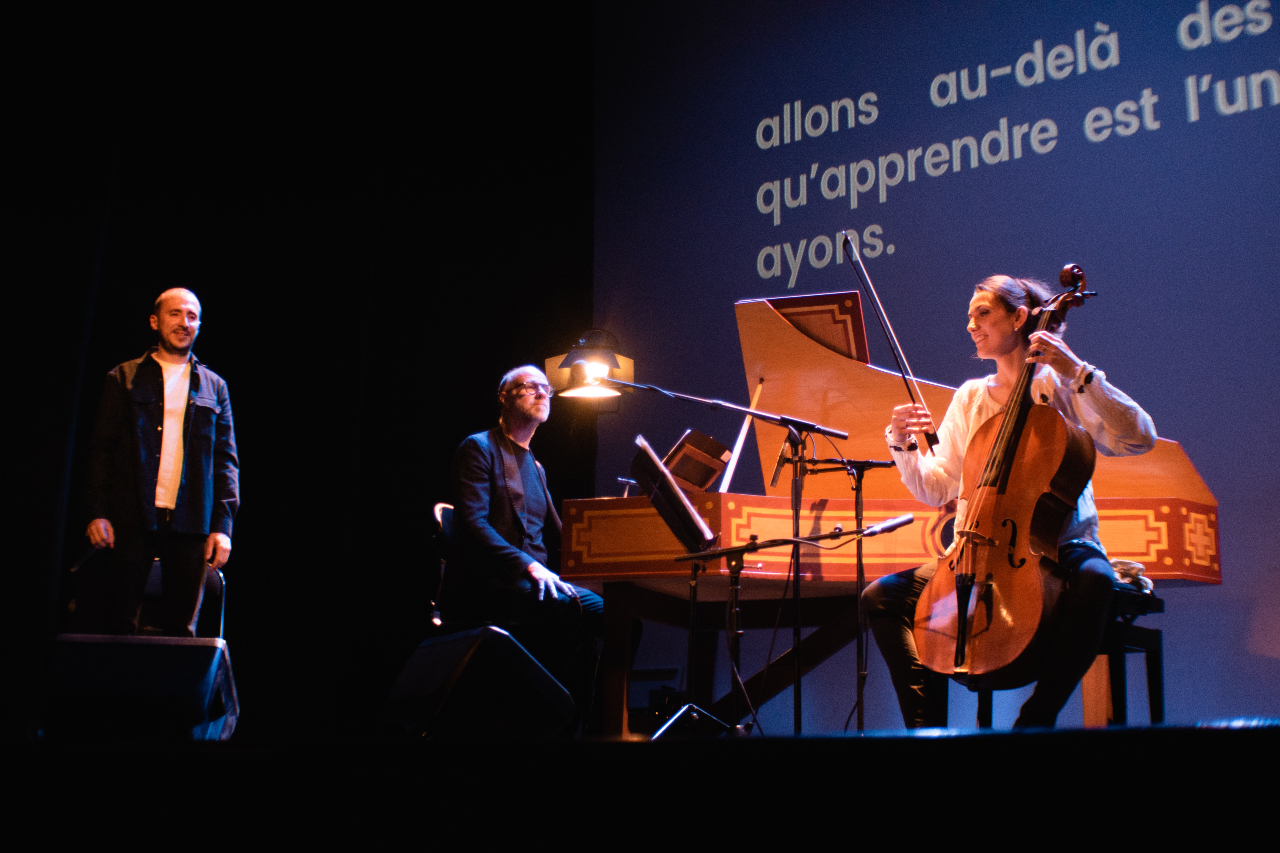 Wednesday 29 May | 20h00 | Salle Sainte-Hélène
Concert offered and reserved for members of the 2023-2024 season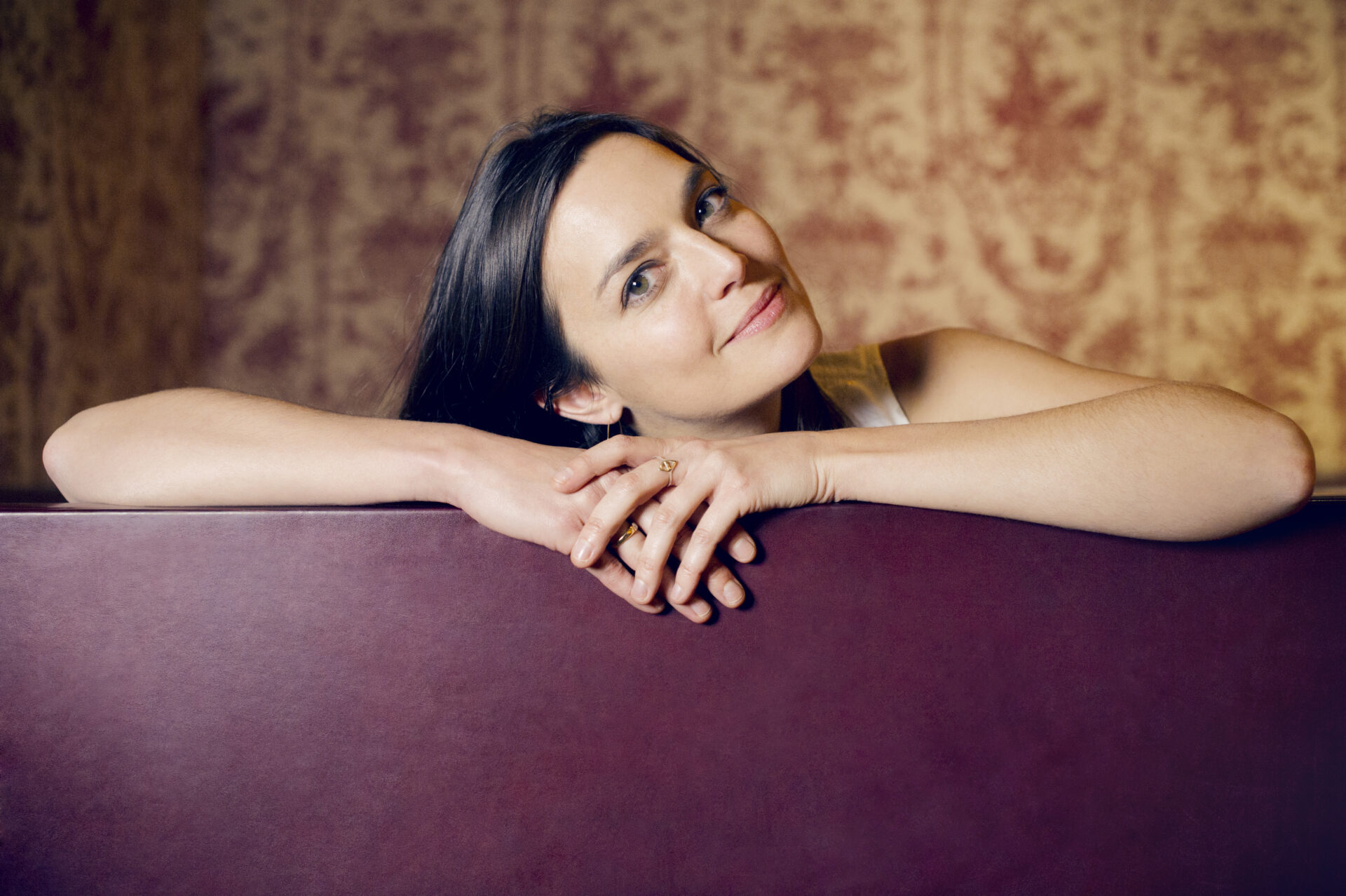 Tuesday 4 June | 20h00 | Église Saint-Bruno-les-Chartreux
Sophie Junker performs the repertoire of Elisabeth Duparc, Handel's muse
How to make a reservation ?
PHONE: (+33)4 78 42 27 76
OFFICE ADRESS : 10 rue Bourgelat – 69002 Lyon
Dowload the booking form (in french)
AT OUR LOCAL : 10 rue Bourgelat - 69002 Lyon
Monday to Friday, 9.30 a.m. to 12.30 p.m. and 2 p.m. to 5 p.m.
AT THE PERFORMANCE LOCATIONS :
30 minutes before the start of the concert
METHODS OF PAYMENT :
cash, cheque made payable to Concert de l'Hostel Dieu and credit card
SUR RÉSERVATION :
– Pass' Région Auvergne-Rhône-Alpes
– Pass Culture
– Carte Champ Libre – Université Lyon 2
– Chèques culture (Up)
CONDITIONS DE PAIEMENT :
- Tout droit à une réduction doit être validé par un justificatif.
- Les réservations sont traitées par ordre d'arrivée.
- Le règlement des frais de dossier est obligatoire pour toutes réservations sauf pour les adhérents.
- Les places non payées dans les 10 jours suivant la réservation sont remises à la vente.
- Les billets ne sont pas repris. En cas d'empêchement, vous pouvez échanger votre billet pour un autre programme de la saison lyonnaise dans la limite des places disponibles.
L'échange est accepté pour un montant supérieur ou égal au prix du billet initial, hors frais d'envoi, avec règlement de la différence.
Dans le cas d'un échange pour un montant inférieur à la commande initiale, la différence n'est pas remboursée.
MODIFICATIONS :
Les modifications de programme, de distribution, de date, d'heure et de lieu ne donnent lieu à aucun remboursement.
RETARDATAIRES :
Les concerts commencent à l'heure.
Par respect pour les artistes et les spectateurs, les retardataires ne pourront prétendre à leur place numérotée et seront placés en fonction de l'accessibilité au moment jugé opportun par le personnel d'accueil.
Il est formellement interdit de photographier, filmer et enregistrer durant les concerts. Pensez à éteindre vos téléphones portables.
PRICES :
Please refer to the pages dedicated to each concert or Dowload the booking form (in french)
PREFERENTIAL PRICES :
Members of the Concert de l'Hostel Dieu :
Join online !
TICKETS AT €10 :
Children and students, under-26s, jobseekers and AAH, RSA and ASS beneficiaries, on presentation of valid proof. Pass'Région AuRA and Pass Culture accepted
UNDER 8s :
Free, booking required
GROUPS, COMPANIES, SCHOOLS :
Groups of 10 or more
Contact us on 04 78 42 27 76 or contact@concert-hosteldieu.com