In partnership with the Catholic University of Lyon
En partenariat avec l'Université Catholique de Lyon et dans le cadre du projet Baroque Campus, notre ensemble développe des actions de création artistique et de médiation sur les campus Saint-Paul et Carnot de l'université.
Each season, the Concert de l'Hostel Dieu proposes original and interactive creations to both students and teachers. These creations integrate at different levels the talent and proposals of the students who thus contribute of making the projects of the Concert de l'Hostel Dieu open, connected and accessible.
En parallèle, Mehdi Krüger, membre de l'ensemble anime un cours d'écriture et slam dans le cadre du département Formation humaine. Ce module intitulé "Créativité et éloquence" a pour objectif de développer sa réflexion et son sens critique par la pratique artistique.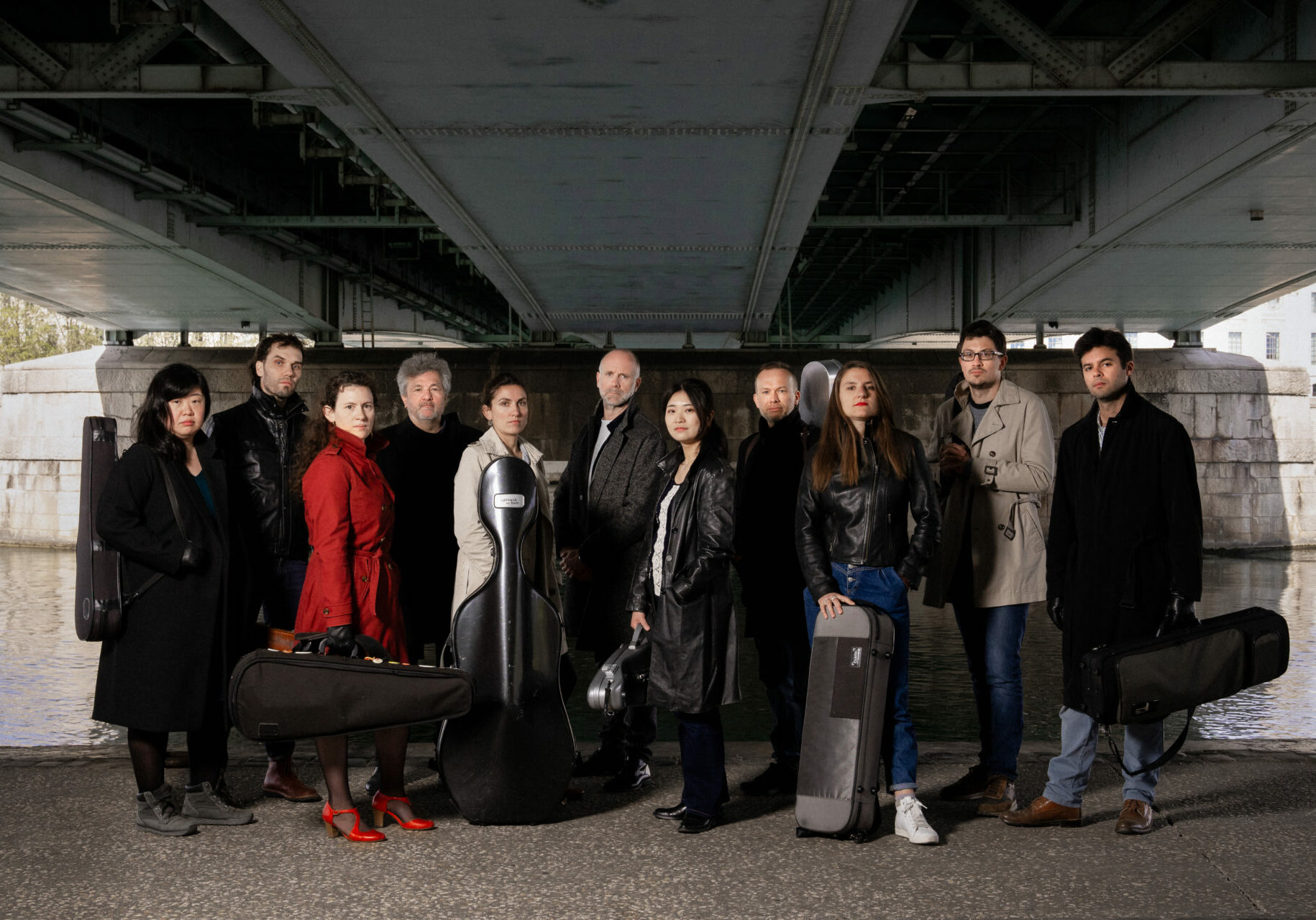 Cold Case : l'affaire Leclair
Les étudiants placés au cœur d'une enquête musicale !
Imaginé par Franck-Emmanuel Comte et accompagné par les étudiants en "Conduite de projets culturels" de l'UCLy, ce "cold case" baroque constitue le point de départ de ce concert-enquête atypique et interactif avec des musiques de Jean-Marie Leclair, Antonio Vivaldi, Pietro Locatelli.  Les étudiants participeront à ce projet, de sa conception à sa réalisation.