In partnership with associations
We work with various social associations : Habitat et Humanisme, Passer'elles, Culture du cœur... By welcoming the beneficiaries of these associations to our rehearsals and concerts, we create a strong link between art and a public that is often far from the cultural offer.
This season, in partnership with La Rayonne, Le P.h.a.r.e (Notre-Dame des sans abris) and the Cité Scolaire René Pellet EREA , we are running the inclusive project "FugaCités".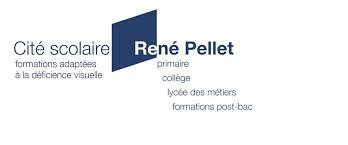 SPONSORS AND SUPPORTERS OF THE PROJECT
A project to create, raise awareness and promote inclusion
This year, in collaboration with La Rayonne, the Concert de l'Hostel Dieu accompanies a group of 15 visually impaired teenagers from the Cité Scolaire René Pellet (Villeurbanne) and young beneficiaries of the P.h.a.r.e (Villeurbanne) to take part in the FugaCités show. It's a project that encourages a group of young people in vulnerable situations to express themselves and be creative around a joint artistic creation that is a blend of cultures and conveys strong messages about interculturalism, listening to each other and accepting others. They will create slams and choreographies that they will perform on stage.
Perform on stage for shows in the new venue La Rayonne, on 14 February 2024 for the general public, and then for schoolchildren in the Lyon Academy in April 2024!
Human objectives | improved self-confidence, better understanding and listening skills, stress management, control of emotions and improved ability to express them, improved ability to take initiative and concentrate.
Social objectives | Improve your ability to communicate, facilitate communication and interaction.
Artistic objectives | Identification and mastery of the rules governing slam, dance and percussion, introduction to a language (rules become frameworks for invention), development of creativity.
Three speakers from the Concert de l'Hostel Dieu are raising awareness and training project beneficiaries in slam (Mehdi Krüger), percussions (David Bruley) and hip-hop dance (Jérôme Oussou).
---
Calendar
Summer 2023 | P.h.a.r.e
The 24, 25, 26 July 2023 | slam awareness workshops
The 7, 8 ,9 August 2023 | hip-hop dance awareness workshops
The 28, 29, 30 August 2023 | body percussion awareness workshops
From September 2023 to April 2024
Educational workshops for beneficiaries of the Cité Scolaire René Pellet and for beneficiaries of the P.h.a.r.e. programme
On 14 february 2024 | performance of the project on the new La Rayonne stage for the general public
In avril 2024 | performance of the project on the new stage of La Rayonne for schoolchildren from the Académie de Lyon
Women from all walks of life and cultures are brought together in this temporary choir to perform a varied repertoire, from Thoinot Arbeau to traditional South African songs. An inclusive and generous project supported by Fondation Monoprix and Fondation SNCF: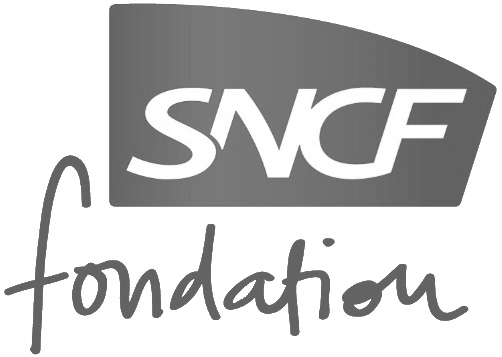 In 2019, the Marco Polo project accompanied a group of young refugees and partially sighted teenagers to participate to the creation and interpretation of slams, Persian percussion pieces and songs. The objective of this project was to arouse the expression and creativity of a group of young people in fragile situations, around a common artistic creation.