Vincent Beer-Demander
Overtura di natale
Alessandro Scarlatti
Cantate « Oh di Betlemme altera povertà »
Aria « Lagrime amare » extrait de la cantate Abramo, il tuo sembiante (R. 503/22)
Domenico Scarlatti
Sonate K89 pour mandoline et continuo
Cristofaro Caresana
Arias extraits de la cantate La Veglia : « Dormi, o ninno » et « Non cieco »
Pietro Andrea Ziani
Aria « Dormite o pupille »
Domenico Cimarosa
Concerto pour mandoline et cordes en sol majeur
Anonyme
Suite de tarentelles instrumentales
Anonyme
Noëls populaires napolitains (arrangement : Salvatore Della Vecchia)
La Leggenda del Lupino
La santa allegrezze
Quanno nascette Ninno
From baroque cantatas to tarantellas, the magic of a candlelight Christmas
Dans la Naples baroque, le temps de Noël est l'occasion de festivités musicales intenses. Chants traditionnels, tarentelles et airs d'inspiration lyrique se mélangent dans un syncrétisme artistique surprenant.
A highlight of the religious calendar, Christmas was also a moment for Neapolitans to express their own personal brand of heathenism with aplomb. Their love of theatrical renditions of the Christmas story, the mystery of the nativity, and opera mixed together, expressing both Christian devotion and an irrepressible desire to dance and celebrate.
With a program of baroque arias and concertos, Christmas carols, and tarantellas, we invite listeners to join us for an exceptional candlelit evening of musical merrymaking, Neapolitan-style.
NOËL NAPOLITAIN EN IMAGES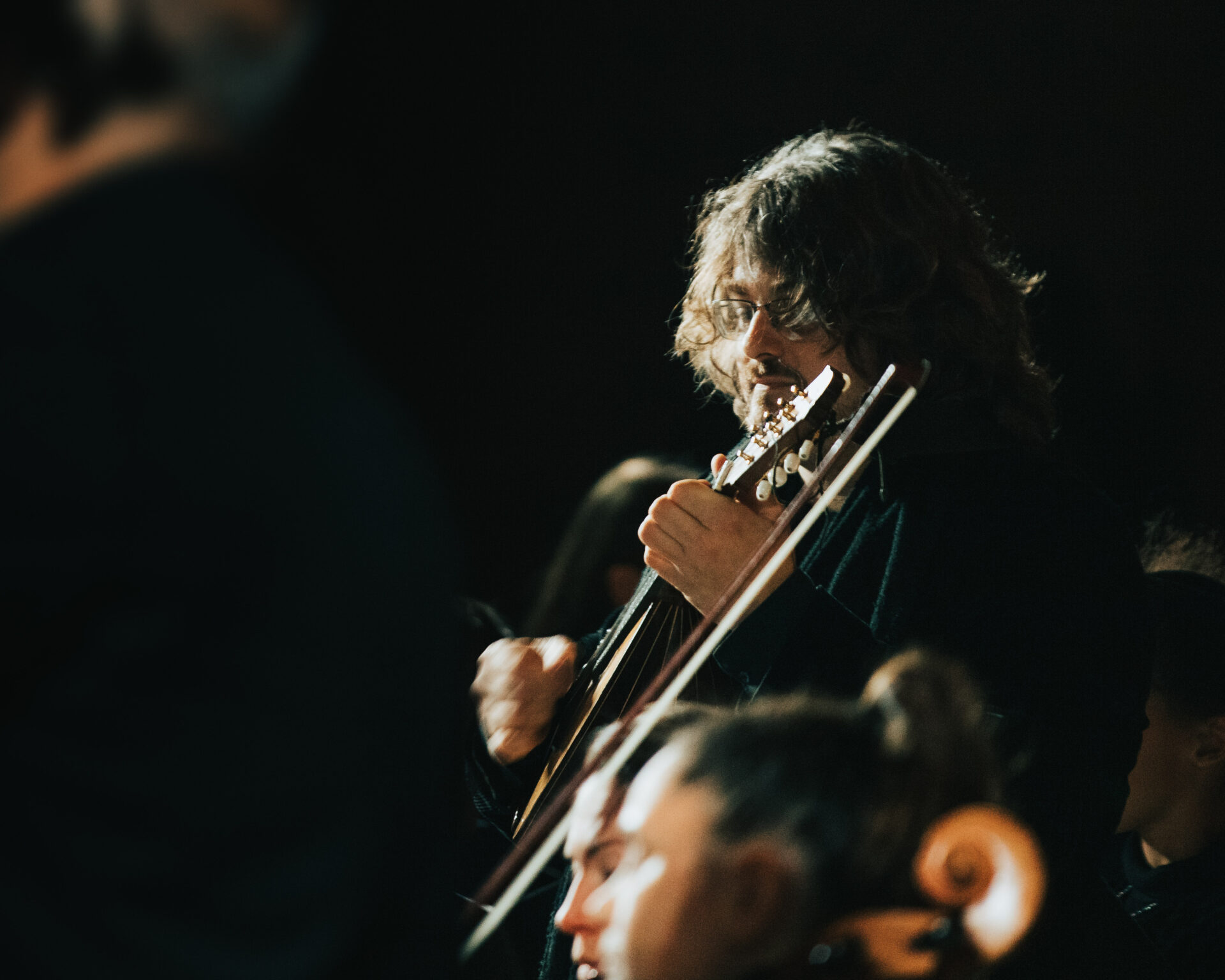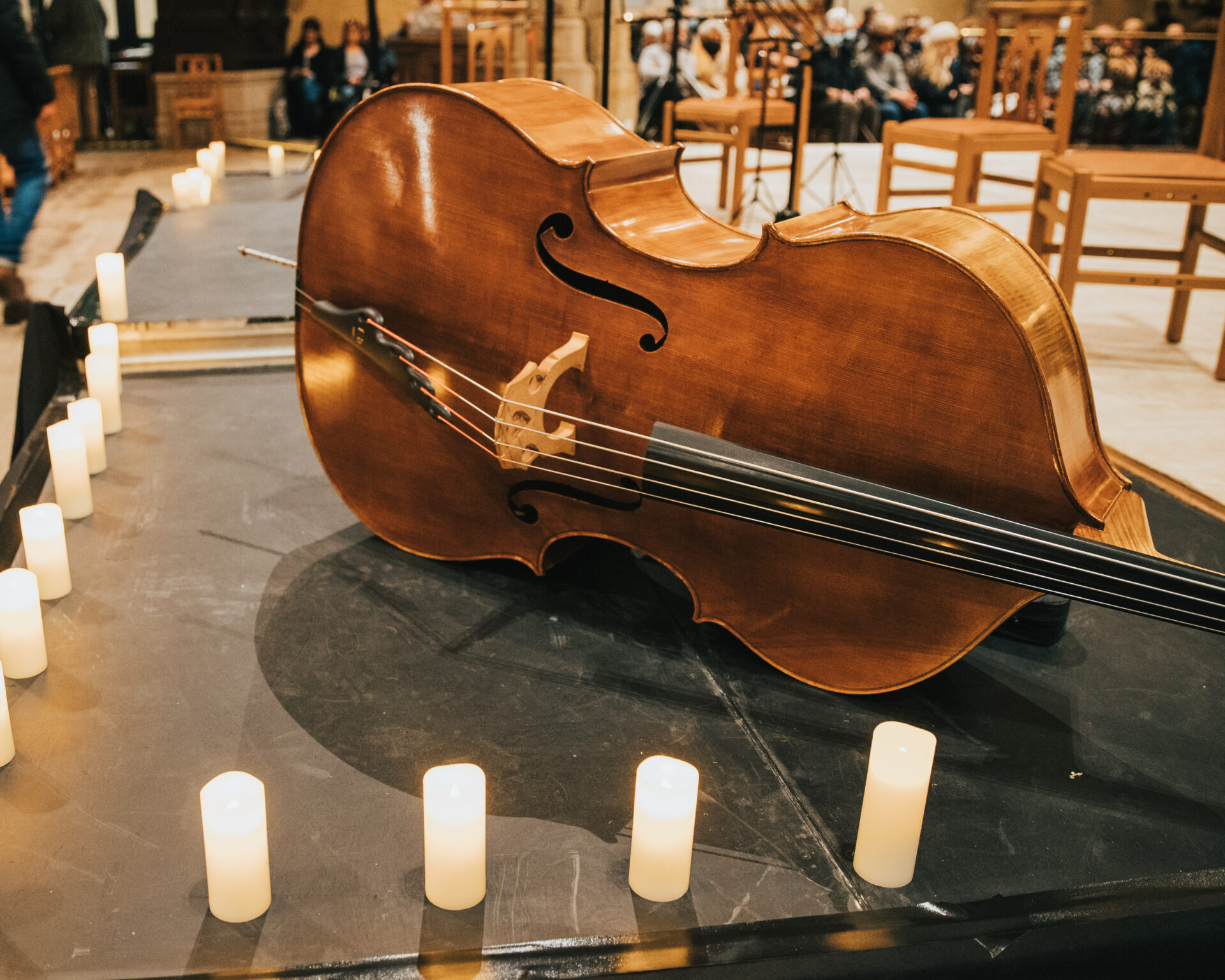 Spectacle co-produit par 1001 Notes