Le Concert de l'Hostel Dieu is an association under the 1901 Act. As such, it is made up of a team of 4 salaried employees, members and volunteers who support its activities. To show your support for our work, whether you are an individual or a company, you can make a donation. This donation will be tax-deductible at 66% for individuals and 60% for companies.
Through these revival and creation projects, Le Concert de l'Hostel Dieu honours its commitment to transmitting a culture of excellence to an uninitiated audience, and to thrilling them.
Join the sponsors of the Concert de l'Hostel Dieu and support the development of exceptional artistic projects.
Get involved in the ensemble's musical life, with behind-the-scenes tours of concerts and special moments with the artists...
Take advantage of a range of benefits. Donors benefit from original rewards depending on their donation.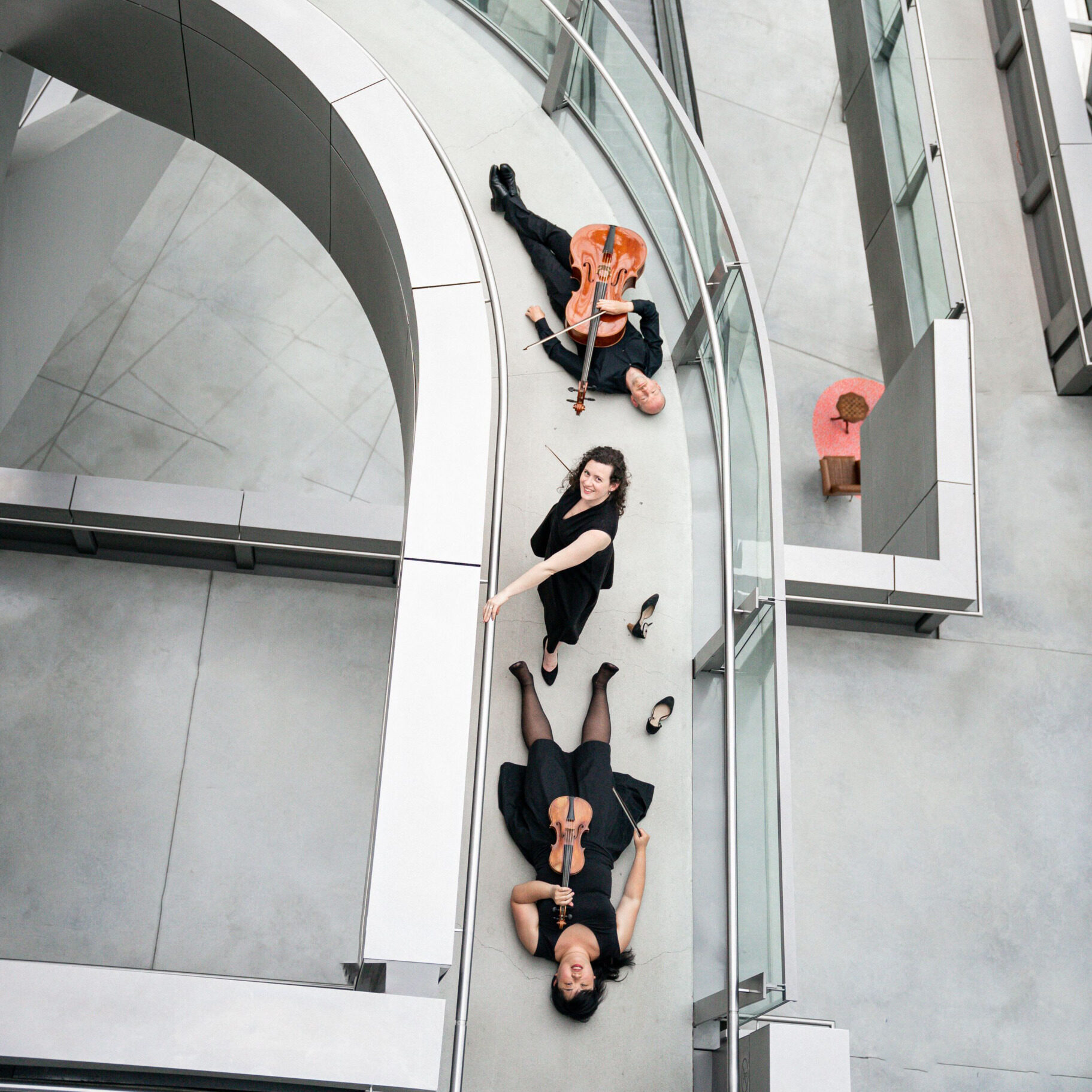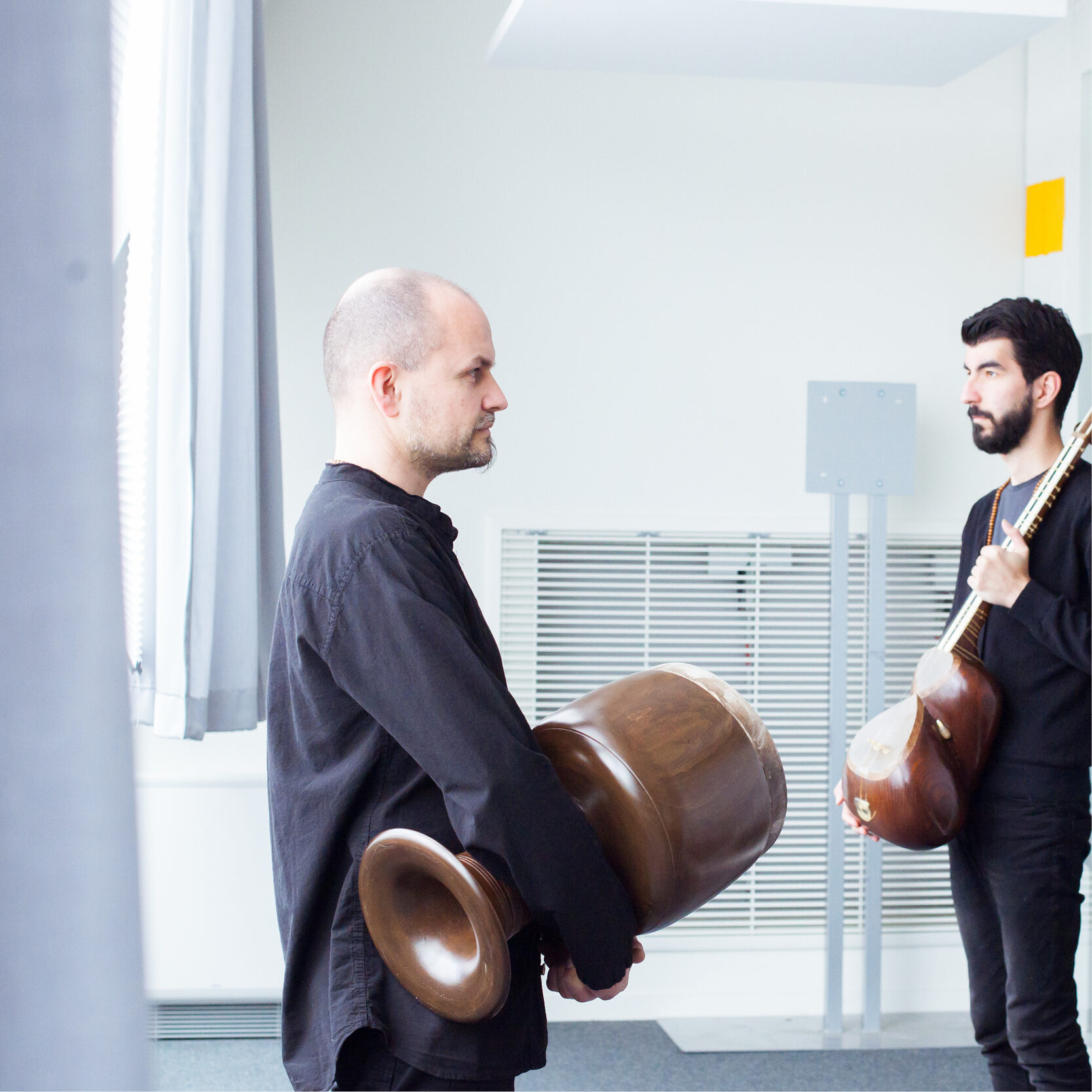 Sponsorship is a scheme that enables companies to make a donation to an organisation, in the form of financial or material aid, to support a work of general interest. In return, it can benefit from a tax reduction of 60% of the amount of the donation, up to a limit of 0.5% of turnover (article 238 bis of the General Tax Code).
This donation can be made in cash, in kind or in skills.
Le Concert de l'Hostel Dieu is keen to build partnerships with its sponsors that go beyond traditional donations, and to work with them to devise services, events and benefits that are in line with its creations and the needs of the company.
They've supported us for the last 2 years!
INDIVIDUALS:
Françoise Arcadio, Odette Balandraud, Alice Berthier, Martine Billard, Alain Blanchard, Anne Bolliet, Claude & Jacques Bourne, Michel Bouyer, Josiane & Jacques Brule, Marie-Dominique Buffiere, Jean-François et Marie-Noëlle Cleret, Arlette Couzon, Anne de Vivies, Jean-Claude & Emmanuelle Debanne, Claudie Demain, Françoise Derre, Yves & Blandine Emery, Marie Laure Fiquet, Josette Fontaine, Béatrice Fraizy, Jean-Claude & Bernadette Gas, Christian & Josette Gayet, Claude Gharib, Esther Giraud, Claire Guintini, Jean-Luc Gutzwiller, Jacques Joatton, Jean-Noël & Marie-Claude Joatton, Michelle Joatton, Gilbert Karagueuzian, Jean-Jacques & Evelyne Lacoste, Robert & Michele Lavaux, François & Catherine Legrand, Guillaume Malquarti, Jean-Baptiste & Denise Mayet, Jean-Pierre Mollon, Muriel Ninel, Patricia Ninel, Bénédicte Perrin-Boutiers & Olivier Leynaud, Christel Peyrot, Philippe & Angeline Pieron, Pierre Pigaglio, Claire Saddy, François & Helene Salord, Emmanuelle Sarret, Luce Tison, Benoît Tracol, Valérie Vericel, Colette Zederman & un certain nombre de nos mécènes qui souhaitent garder l'anonymat.