Henry Purcell : Crown the Altar
David Chalmin : Music For A While, Hypnotic Cycles, The Song
Martyn Harry : STAB
David Chalmin : Let me freeze again
Martyn Harry : Courante and Sarabande
Jean-Baptiste Lully : Les Matassin, from Ballet Xerxès, LWV 12
Jean-Baptiste Lully : Gigue, from Ballet de Toulouse, LWV 13
Martyn Harry : Pastorale
David Chalmin : Ground Z
David Chalmin et Franck-Emmanuel Comte, artistic directors
Axelle Verner, mezzo soprano
Le Concert de l'Hostel Dieu
Franck-Emmanuel Comte, harpsichord and musical direction


On stage:
1 soloist, 9 instrumentalists (string quintet, bassoon/flute, oboe/flute, theorbo/guitar, harpsichord)
Fifty-fifty : a cross look, between baroque sounds and contemporary music, between French and English aesthetics
The inventiveness and freedom of the baroque musical language and the singularity of the sounds of its instruments appeal to contemporary creators, including Englishman Martyn Harry and Frenchman David Chalmin. These two brilliant composers from the post-minimalist movement share a real enthusiasm for associating the rich sounds of Baroque instruments with their own language. Fifty-fifty brings together two contemporary creations for Baroque instruments in the same program. One by David Chalmin, inspired by Purcell's music, the other by Martyn Harry, inspired by Lully's work.
A promising Franco-British program, a way of cocking a snook at Brexit !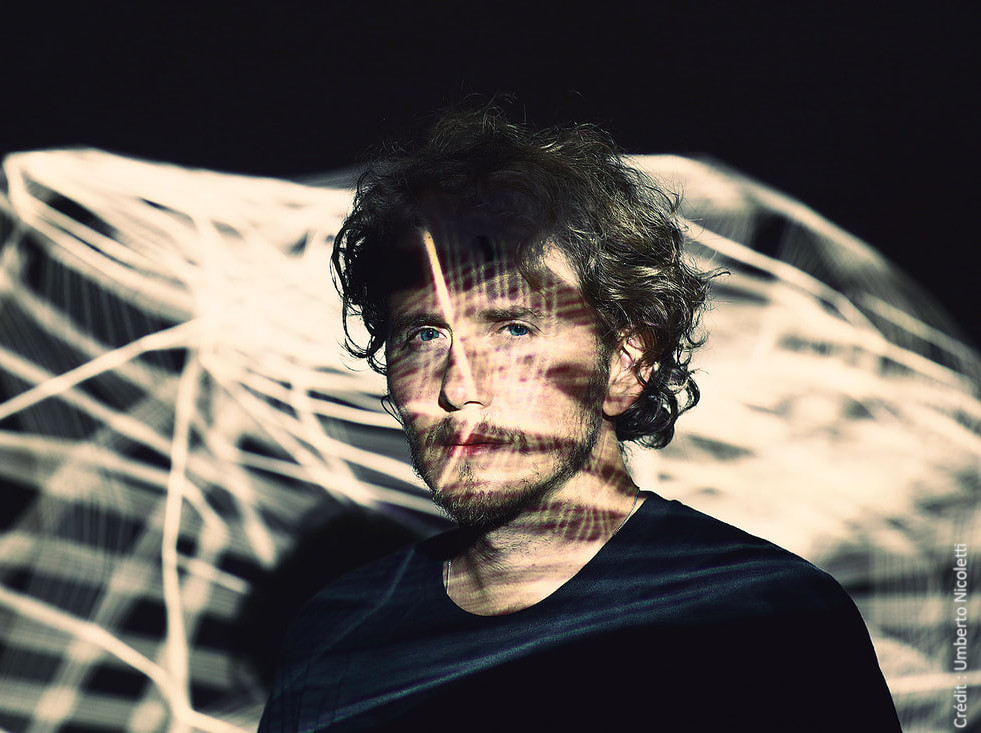 David Chalmin
Composer, producer, sound engineer and musician, his various collaborations extend from classical music to avant-garde.
Martyn Harry
Composer, Professor of Composition at Oxford University, and a tutorial fellow at St Anne's and St Hilda's Colleges.
With the support of Diaphonique, Franco-British fund for contemporary music in partnership with Sacem, Friends of the French Institute of the United Kingdom, the British Council, the Ministry of Culture, the French Institute, the French Institute of the United Kingdom, Le Bureau Export, the Salabert Foundation.
With the support of Maison de la musique Contemporaine.
In partnership with the London festival of baroque music and Oxford University.