In partnership with associations
We work with various social associations : Habitat et Humanisme, Passer'elles, Culture du cœur... By welcoming the beneficiaries of these associations to our rehearsals and concerts, we create a strong link between art and a public that is often far from the cultural offer.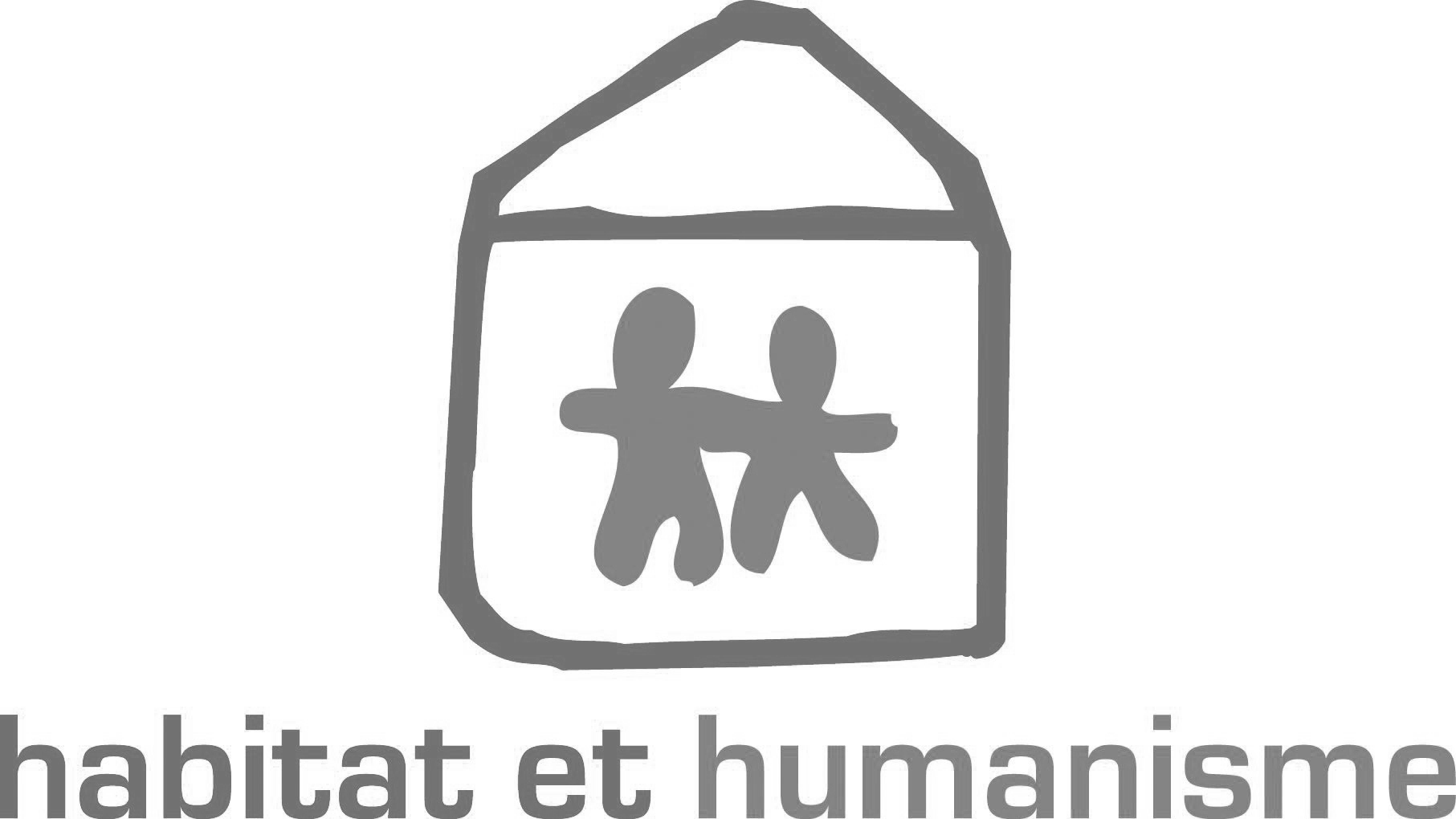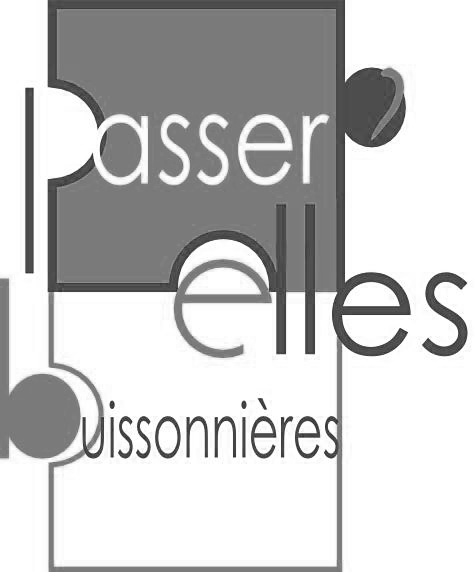 Women from all backgrounds and cultures are gathering in this ephemeral choir around a varied repertoire, from Thoinot Arbeau to traditional South African songs.
Projet soutenu par la Fondation Monoprix et de la Fondation SNCF :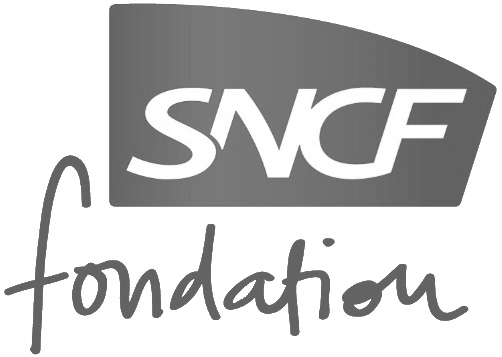 In 2019, the Marco Polo project accompanied a group of young refugees and partially sighted teenagers to participate to the creation and interpretation of slams, Persian percussion pieces and songs. The objective of this project was to arouse the expression and creativity of a group of young people in fragile situations, around a common artistic creation.