Il Paradiso perduto, oratorio en deux parties, attribué à Luigi da Mancia (1658 – v. 1708), manuscrit de la Bibliothèque municipale de Lyon, cote FM 133618 (Fonds de l'Académie du Concert de Lyon).
Céline Scheen, soprano (Adamo)
Floriane Hasler, mezzo-soprano (Eva)
Fabien Hyon, ténor (Il Dio)
Virgile Ancely, basse (Il Serpente)
Ana Vieira Leite, soprano (Angelo)
Dagmar Šašková, mezzo-soprano (La Morte)
Le Concert de l'Hostel Dieu,
Franck-Emmanuel Comte, clavecin & direction
Marco Bizzarini, musicologie
Maria Luisa Baldassari, édition
Luc Hernandez, conseil éditorial
Le Concert de l'Hostel Dieu est reconnu pour ses travaux de valorisation du patrimoine baroque lyonnais. L'ensemble inscrit un nouveau projet à son agenda : la recréation de l'oratorio Il Paradiso perduto, un chef d'œuvre attribué au génie oublié Luigi da Mancia, dont le manuscrit est conservé à la Bibliothèque municipale de Lyon.
Le Concert de l'Hostel Dieu has started a fascinating musicological enquiry, in order to solve the many mysteries surrounding this manuscript and its alleged composer. The steps of the exciting adventure towards unearthing and bringing (back) to life a manuscript, of which the extraordinarily varied orchestration offers music of a surprising splendour, will include musicological research, transcription and edition, concerts and recordings.
#1 The Mystery of the Unpublished Manuscript
#2 Une évocation musicale du Jardin d'Eden
En collaboration avec le musicologue Marco Bizzarini.
En partenariat avec l'Auditorium de Lyon, la Bibliothèque municipale de Lyon, L'Institut Culturel Italien.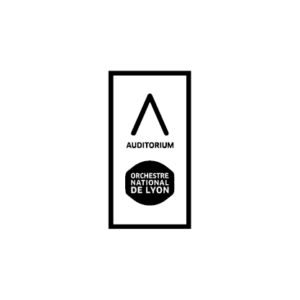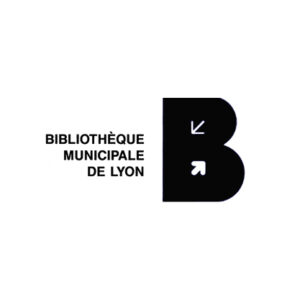 Avec le soutien de La Fondation Saint-Irénée.

LE 21 MARS 2022 - 20:00
Auditorium de Lyon